50 Ton Tri Axle Semi Grain Trailer Price: 12000 USD
The tri-axle configuration enables a 50 ton cargo capacity, allowing the semi grain trailer to handle bigger payloads. The aluminum body is smooth and rounded on the interior to prevent grain entrapment during unloading.
TITAN can fully customize these tri axle grain trailers for sale based on customer requirements. Options include additional axles, body dimensions, discharge configurations, tire choices and more. We engineer each grain trailer to match unique specifications.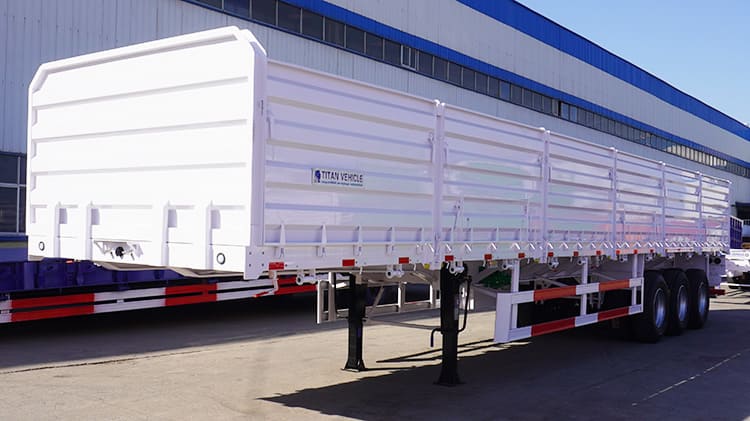 50 Ton Tri Axle Semi Grain Trailer for sale near me in Zimbabwe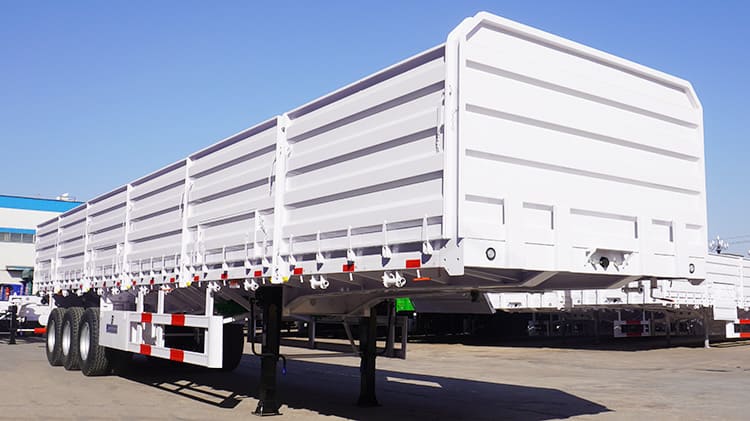 50 Ton Tri Axle Semi Grain Trailer for sale near me in Zimbabwe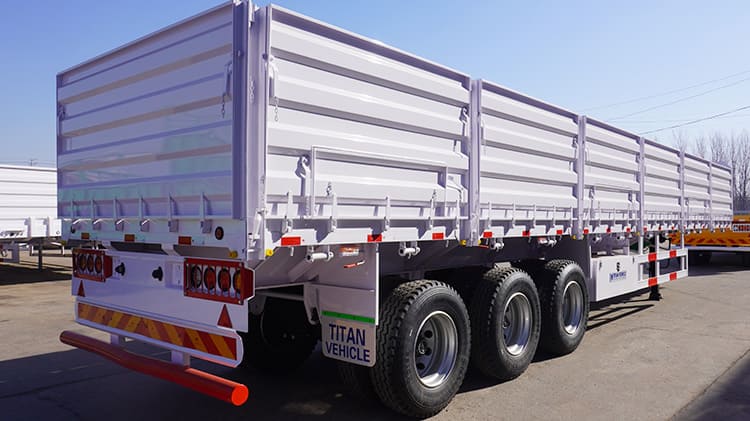 50 Ton Tri Axle Semi Grain Trailer for sale near me in Zimbabwe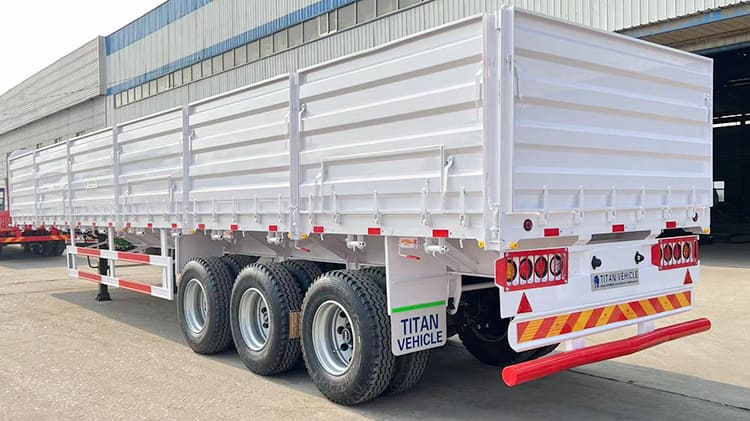 50 Ton Tri Axle Semi Grain Trailer for sale near me in Zimbabwe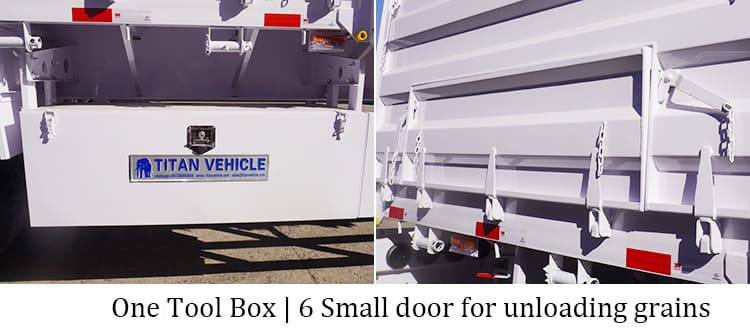 50 Ton Tri Axle Semi Grain Trailer for sale near me in Zimbabwe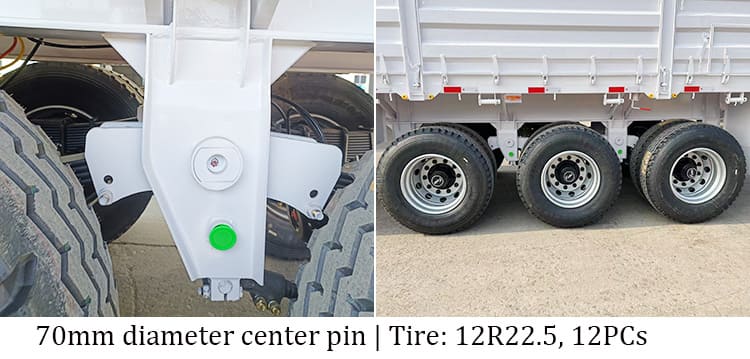 50 Ton Tri Axle Semi Grain Trailer for sale near me in Zimbabwe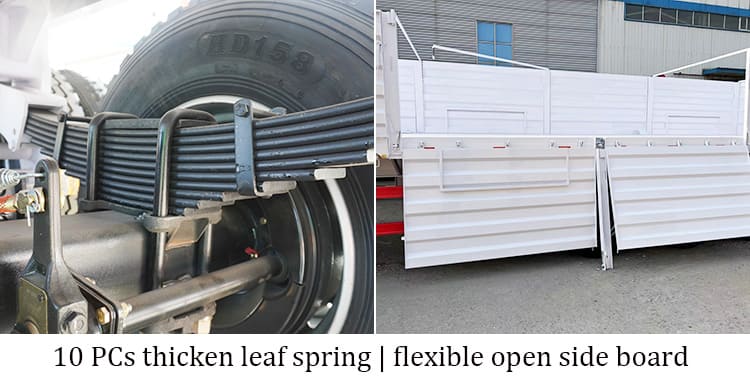 50 Ton Tri Axle Semi Grain Trailer for sale near me in Zimbabwe
Tri Axle Grain Trailer for Sale Specification:
Model: tri axle grain trailers for sale
Dimension(mm): 12500x2800x3260mm
Trailer Sides: 1200mm
Loading capacity(ton): ≤50T
Axles: 3 axles, 13T/16T ,FUWA/ BPW/ TITAN Brand
Tire: 12 units, 12.00R22.5 or 315/80R22.5
Rim: 9.00-22.5 or 9.75-22.5
Suspension: Mechanical suspension