If you have any needs, welcome to contact us:
Wehcat/Whatsapp: +86 13064064064
E-mail: sales@titanvehicle.com
Add: Shengjing Homeland ,14F , Building B , Aoti Middle Rd, Lixia District, Jinan, Shandong, China
Thank you for visiting the TITAN website.
With 16 years of technology accumulation and 27,000 semi-trailer manufacturing experience, TITAN has become China's best manufacturer and exporter of special trailers and semi-trailers.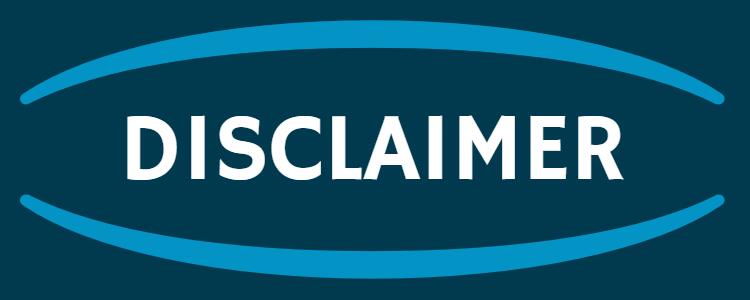 1. During your visit to TITAN website, we may ask you to provide us with such personal information as your e-mail, name, address and phone number. TITAN does not sell, rent or trade personal information collected about you to any other business entity.
2. All descriptions of products and product pricing are subject to change without notice, at the sole discretion of TITAN. All sales will be governed by and construed in accordance with the substantive laws of China, notwithstanding any law principles.
3. TITAN assumes no responsibility regarding the accuracy of the information that is provided and use of such information is at the recipient's own risk.
4. Information on this website may contain technical inaccuracies or typographical errors. Information may be changed or updated without notice.
5. A link to a Non-TITAN website does not mean that TITAN endorses or accepts any responsibility for the content, or the use, of such website. It is up to you to take precautions to ensure that whatever you select for your use is free of such items as viruses, worms, trojan horses and other items of a destructive nature. In no event will TITAN be liable to any party for any direct, indirect, special or other consequential damages for any use of this website, or on any other hyper linked website, including, without limitation, any lost profits, business interruption, loss of programs or other data on your information handling system or otherwise, even if we are expressly advised of the possibility of such damages.
6. TITAN provides no representations and warranties, express or implied, including the implied warranties of fitness for a particular purpose, merchantability and noninfringement. TITAN may revise these terms by updating this posting at any time. By using this website, you agree to be bound by any such revisions and should therefore periodically visit this page to determine the then current terms to which you are bound.