17 cbm tank container cement tank container
---
TITAN provide the 17 cbm cement tanker container is widely used to transport fly ash, cement, lime powder, mineral powder, granular alkali, flour and other powder materials. With 20.4 ton max volume.
It can be put in the skeleton or flatbed trailer to transport.
Features---17 cbm cement tanker container
- High quality and detailed polygonal model.
- Model resolutions are optimized for polygon efficiency.
- Every model has been checked with the appropriate software.
Details of product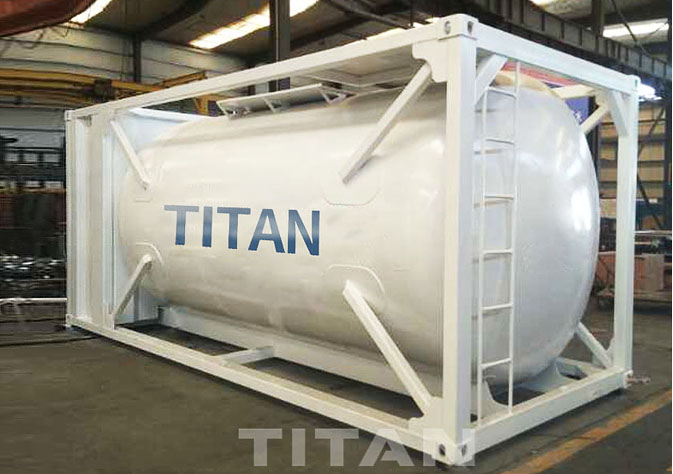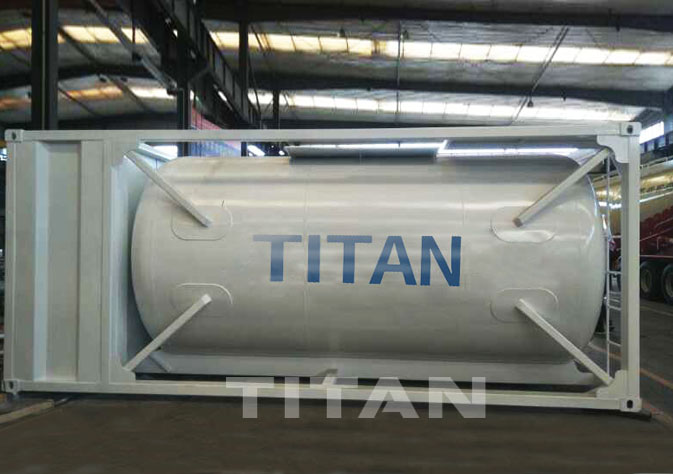 If you are interested, welcome to the inquire or online message! Please fill in your contact information and suggestions! Thank you!
We will meet the acme of perfection to serve and provide more details , price ,catalog,drawing ,video for you !
Orders for ready-made or custom-made trailers are welcome