Wind Turbine Blade Adapter | TITAN VEHICLE
TITAN 8th-generation Wind Turbine Blade Adapter for transport rotor blade,wind blades. That is best solution to avoid obstacles, such as buildings and trees effectively, especially running on steep hills or narrow winding mountainous roads. TITAN 9th-generation rotor blade adapter that is mounted on modular trailer.

TITAN Wind Turbine Blade Adapter can be equipped with the lowbed trailer, modular trailer, and as well as self propelled modules, you can choose our one-stop package including modular trailer, which has shortest total length (small turning radius) to handle the mountain hairpin bends and narrow stretch place.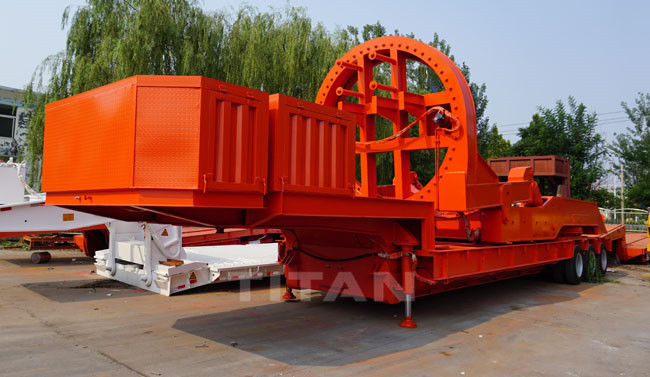 Wind Turbine Blade Adapter-www.titanvehicle.com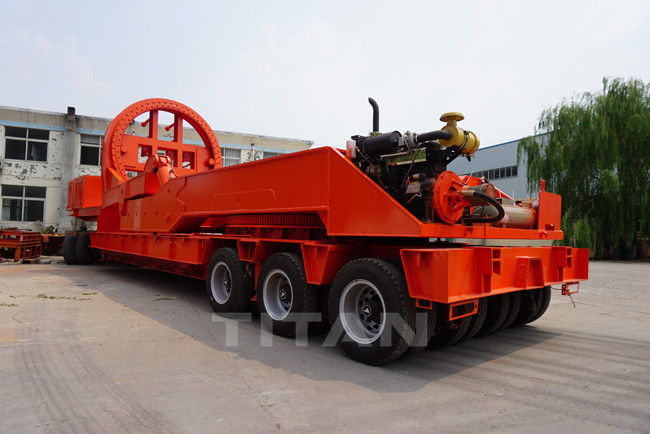 Wind Turbine Blade Adapter-www.titanvehicle.com
Wind Turbine Blade Adapter-www.titanvehicle.com