Good news for everyone! New model Tri-Axle Flatbed Trailer from TITAN VEHICLE
Titan desigen a new model Tri-Axle flatbed trailer, the new type tir-axle flatbed trailer with Tri-axle. With the Highly robust structure steel ensure its loading capacity is up to 60 ton. normally, other brand tri-axle flatbed trailer can carry 40 ton load capacity.
Titan Tri-axle Flatbed Trailer for carrying 40ft container, 20ft container and bulk cargo. TITAN can provide difference configurations of our flat bed semi trailer to meet your transportation requirement.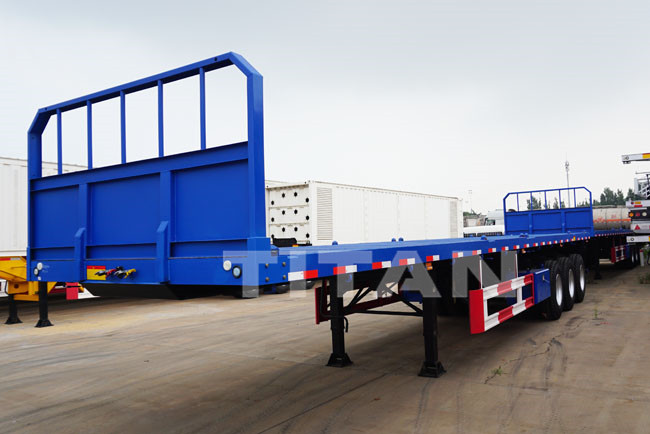 TITAN new model Tri-Axle Flatbed Trailer -www.titanvehicle.com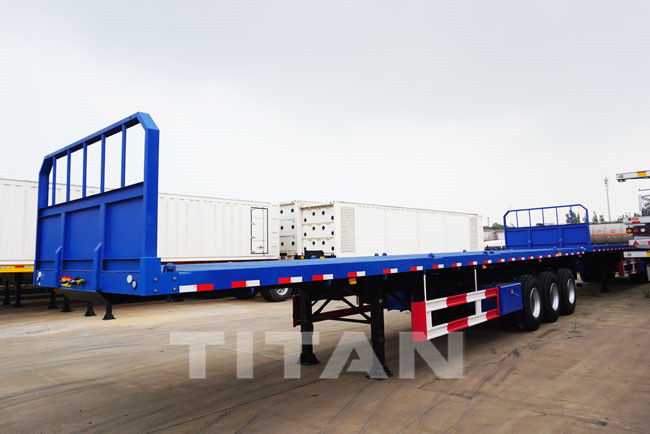 TITAN new type mechanical spring suspension -www.titanvehicle.com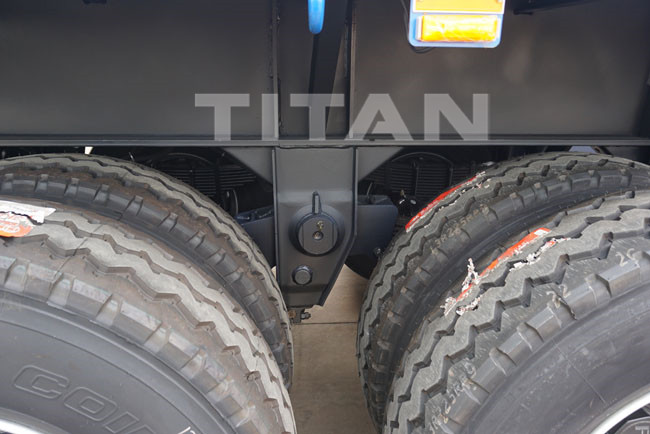 highly robust frames and outstanding stability of construction-www.titanvehicle.com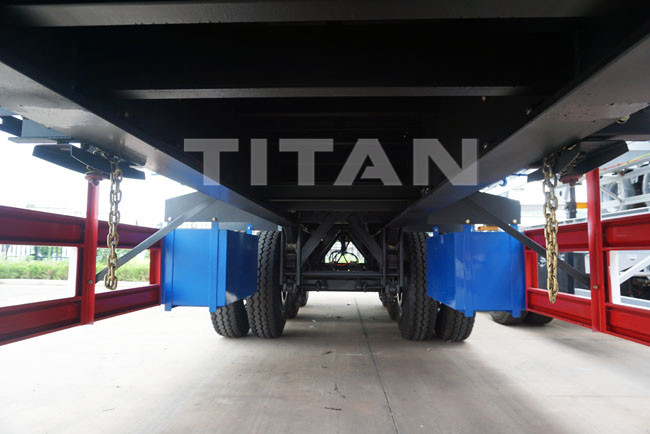 TITAN new model Tri-Axle Flatbed Trailer -www.titanvehicle.com