TITAN Stainless Steel Tanker Trailer for transport palm oil
Titan produce the most durable stainless steel tanker trailer for transport palm oil. The volume of this stainless tanker trailer is 40,000 liters and 3 axles.
Titan stainless steel tanker trailer not only for transport palm oil but also can transport olive oil, Coconut oil or other food oil.In order to meet your transportation needs, the volume of tanker trailer can be produced from 30,000 liters to 90,000 liters.and the axle can be from 2 axles to 4 axles, the suspension of tanker trailer can be choose mechanical spring supension, air suspension or bogie suspension. The tire of tanker trailer can choose single tire or double tire.
TITAN Stainless Steel Tanker Trailer for transport palm oil-www.titanvehicle.com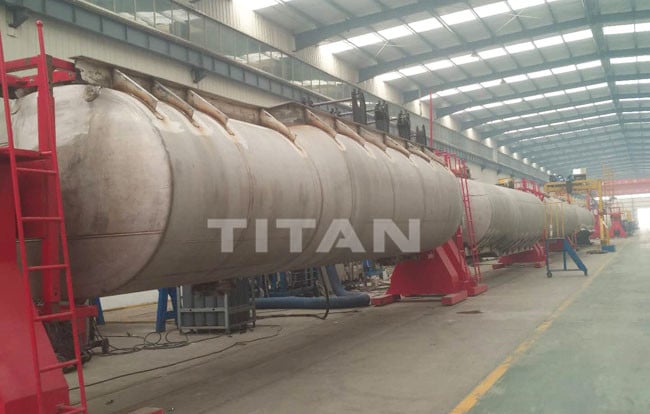 TITAN Stainless Steel Tanker Trailer for transport palm oil-www.titanvehicle.com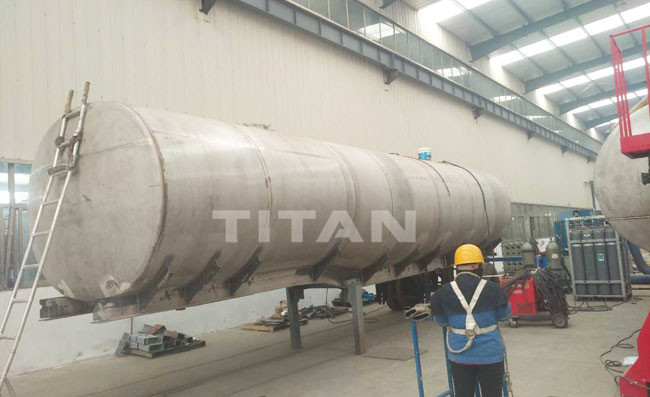 TITAN Stainless Steel Tanker Trailer for transport palm oil-www.titanvehicle.com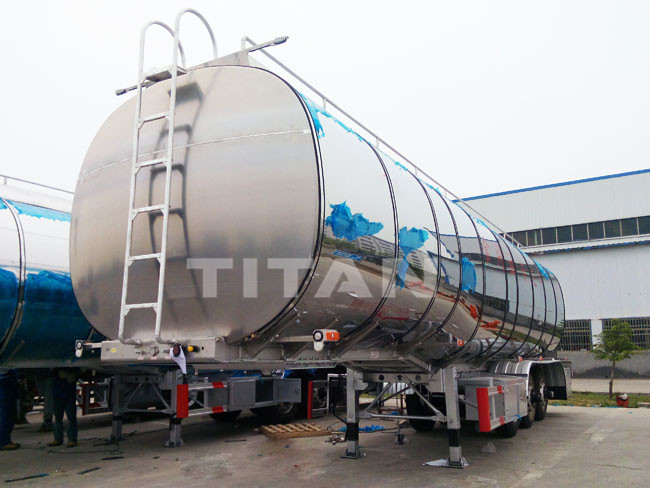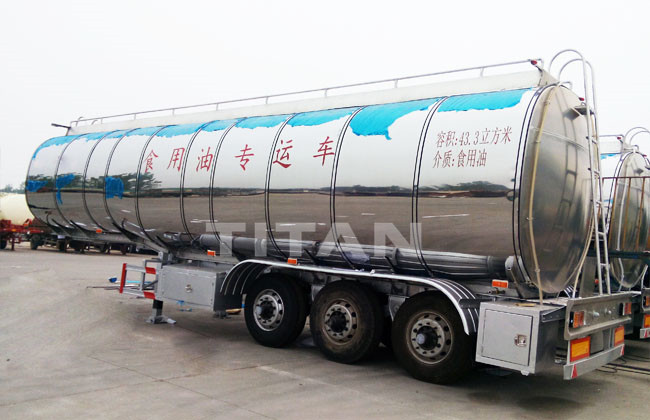 Video-TITAN Stainless Steel Tanker Trailer for transport palm oil