TITAN Modular Trailers – Hydraulic Multi Axle Trailer
TITAN is the Best Manufacturer of Hydraulic Modular Trailers (Multi Axle) in China. Manufacturing different models fully compatible with Original German model, Nicolas MEDE.
TITAN manufacture the most Reliable products in most competitive price. We offer Better capacity, competitive price, after-sale service, and spare parts supply chain. We're always looking for the long term, high availability, cost-effective, we always try to provide a solution not just a product.

We offer optional extensive range of Accessories of Modular Trailers, to enhance your professional transport solution, such as Hydraulic Gooseneck, Drop Deck, Spacer, Extendable Vessel Bridge, Turn Table, Girder bridge.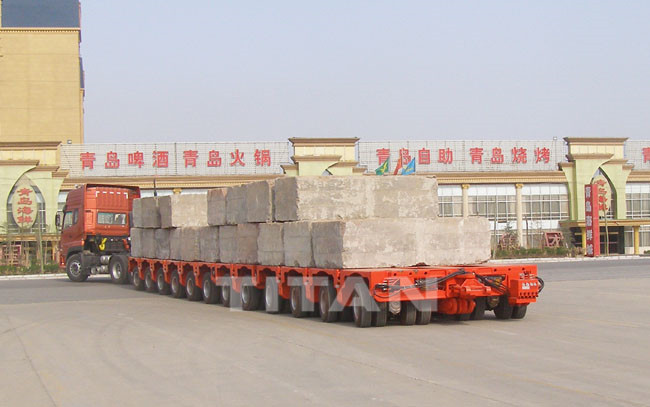 TITAN Modular Trailers – Hydraulic Multi Axle Trailer-www.titanvehicle.com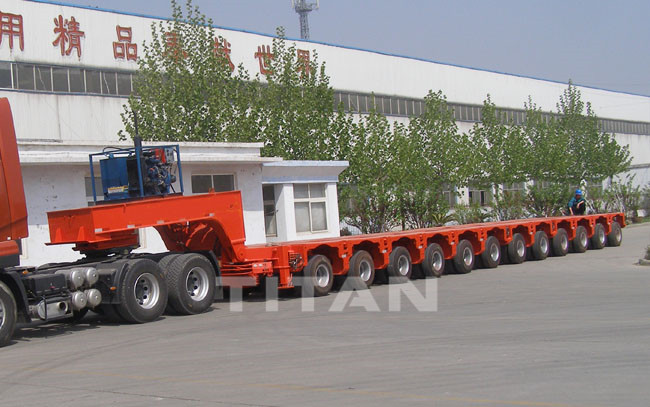 TITAN Modular Trailers – Hydraulic Multi Axle Trailer-www.titanvehicle.com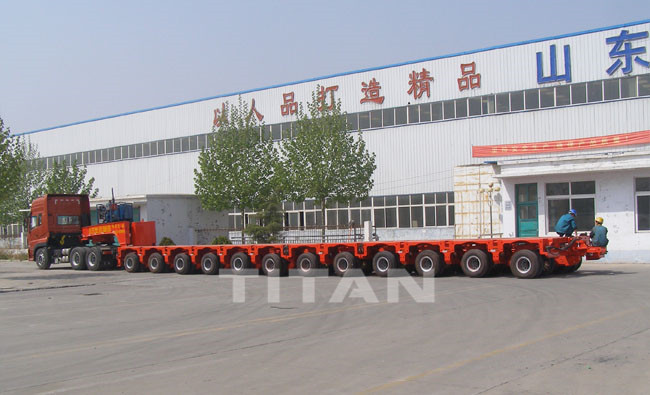 TITAN Modular Trailers – Hydraulic Multi Axle Trailer-www.titanvehicle.com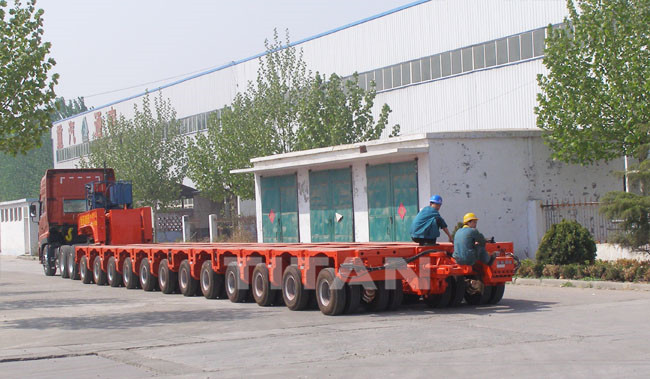 Video-TITAN Modular Trailers – Hydraulic Multi Axle Trailer