TITAN Bulk Cement Tank Trailer for Pakistan
Customer from Pakistan visit Titan Vehicle Company for purchasing 10 units bulk cement tank trailer.
TITAN bulk cement tank trailer is suitable for carrying bulk cement, coal ash, lime power, mineral power, fuly ash and other power material with the partice diameter no more than 0.1mm,TITAN bulk cement tank trailer is mainly used in cement factories, cement warhouses and large construction sites.
For now, TITAN can produce 35cbm cement tank trailer to 75cbm cement tank trailer to meet your transport needs. With TITAN bulk cement tank trailer it will not only reduce the loss rate of cement power material, but also improve the loading and unloading efficiency.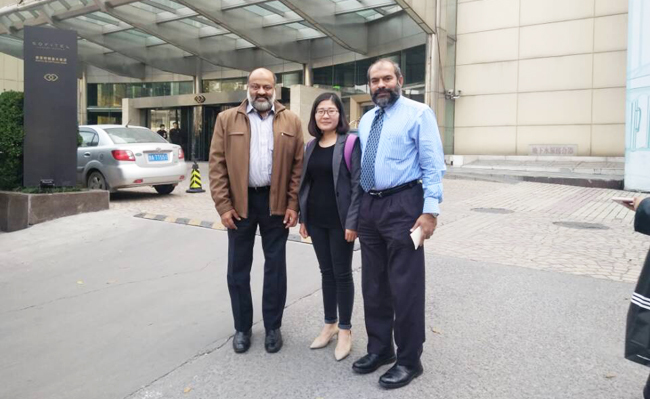 TITAN Bulk Cement Tank Trailer for Pakistan-www.titanvehicle.com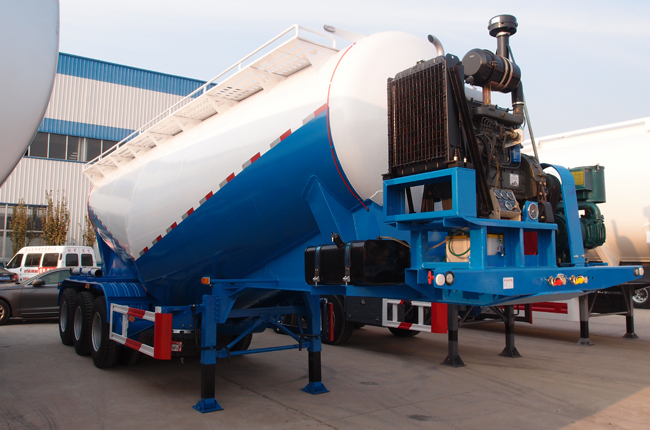 TITAN Bulk Cement Tank Trailer for Pakistan-www.titanvehicle.com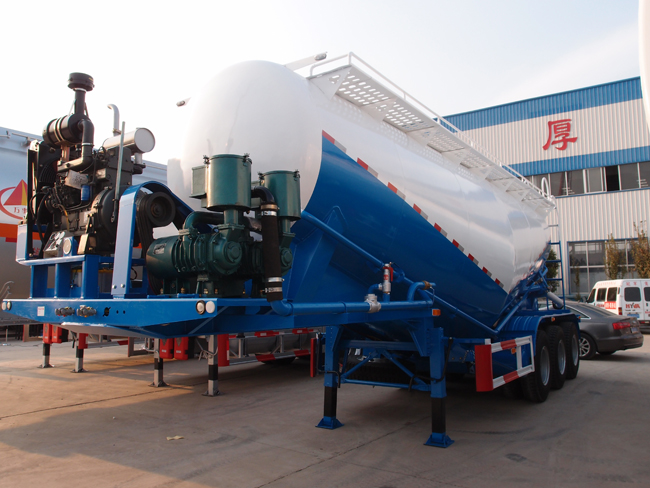 TITAN Bulk Cement Tank Trailer for Pakistan-www.titanvehicle.com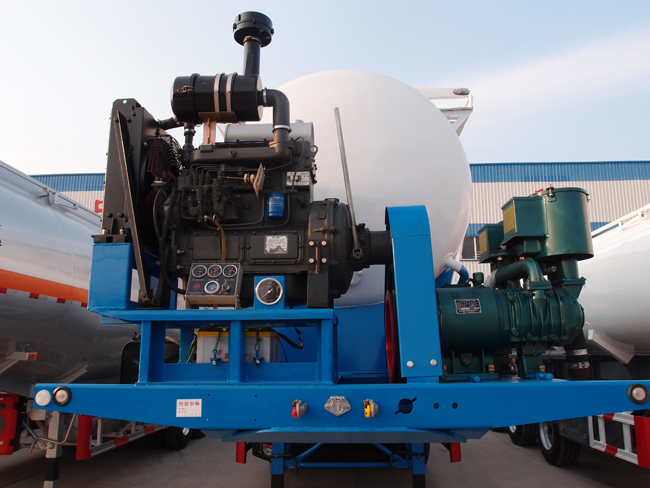 TITAN Bulk Cement Tank Trailer for Pakistan-www.titanvehicle.com