TITAN 40t flatbed trailer with Stainless steel floor
Today we finishe the flatbed trailer for our client. We produce the contianer flatbed trailer according to the request of our client. These flatbed semi trailers, are 3 axles, 40ft long, with stainless steels floor.
TITAN Container flatbed trailer is designed for stevedoring and transporting 1x40', 1x 20'or 2x20'ISO Cargo Containers and loose cargos. To make sure the servise life of the semi trailers, all the apare parts we adopt are World Famous brand. We use famous German WABCO braking valve will definitely shorten the Braking Distance, to make the safety of the trailers and the drivers. Also the trailers floor is checker plate, this will keep the other bulk cargo more stable, like the bags, or long stuff.
Please check the photos here: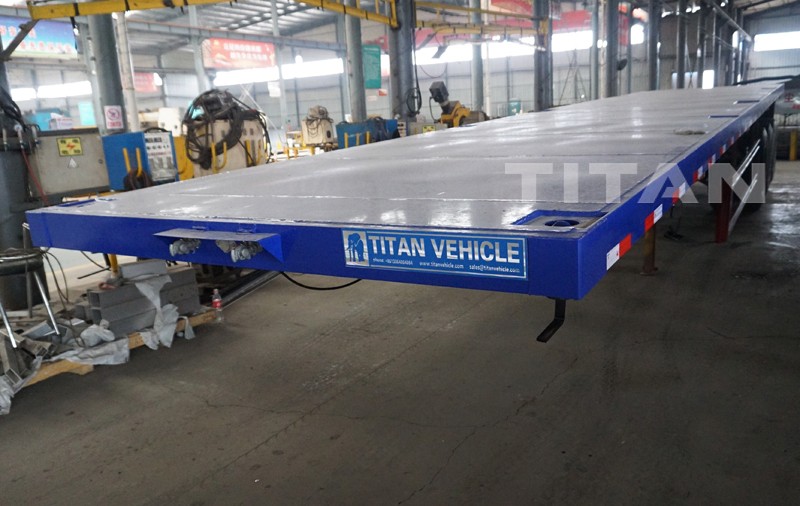 40t 3 axle semi trailer -www.titanvehicle.com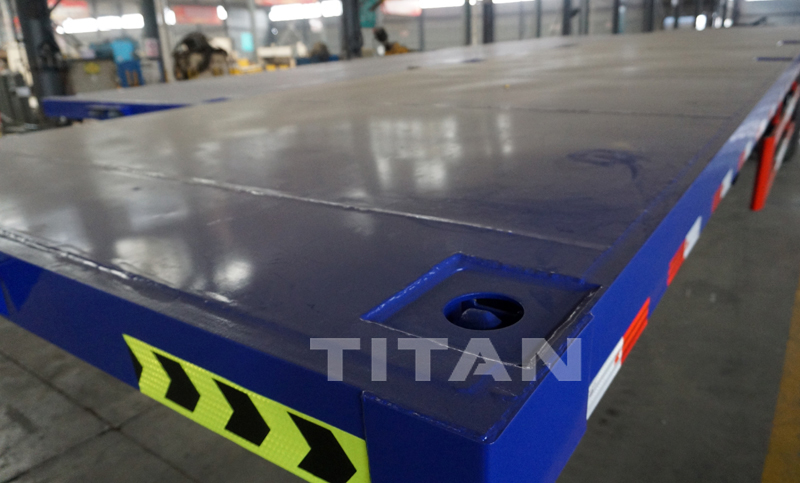 40t 3 axle semi trailer -www.titanvehicle.com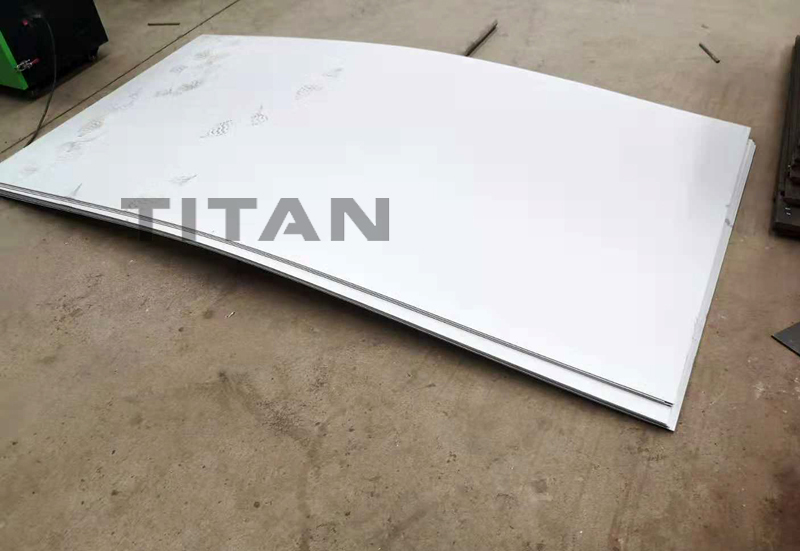 Stainless steel of flatbed semi trailer -www.titanvehicle.com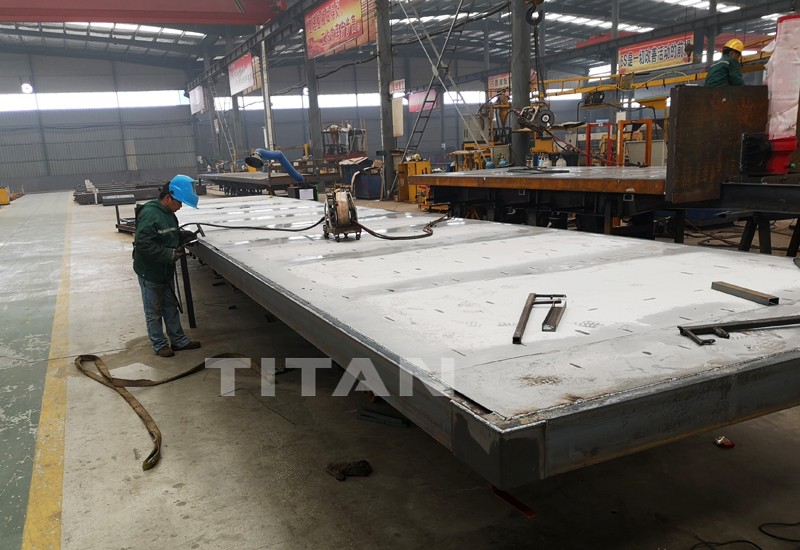 40t 3 axle semi trailer -www.titanvehicle.com
Video
If you're interested, welcome your Inquiry or online message: annie@titanvehicle.com Or Whatsapp: +8618615679755