TITAN 40ft Container Side Loader Side Lifter Trailer for Africa.
TITAN produce the high quality 40ft container side loader container side lifter with 37 ton lifting capacity for Africa. TITAN brand Container side loader is the most advanced side lifter in China.
Titan container side loader is also called side lifter trailer, its lifting capacity up to 37 ton. it can suitable for lifting 40ft container, 20ft container, flat rack container or other bulk cargo. With the wireless remote control technology, the operator can load container on the trailer within 5 mins.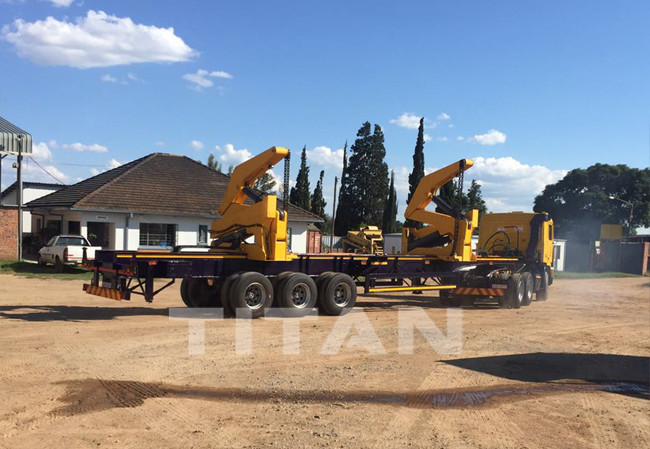 TITAN 40ft Container Side Loader -www.titanvehicle.com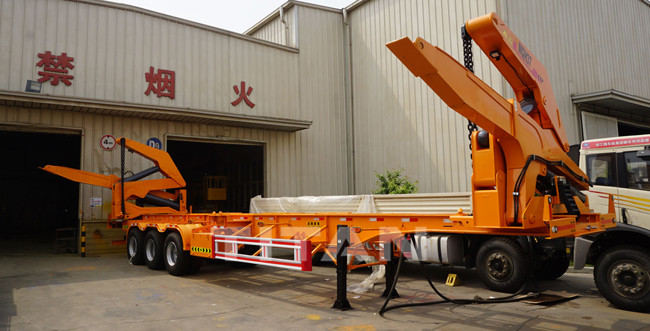 Titan not only the best quality container side loader, but also provide the best service for you. One of our customer from Africa bought our container side loader in 2016, but their workers don't know how to use it. In order to support our customer to solve this problem. our company sent me to our customer country and teach their workers how to operate container side loader. After 9 days training, there are 3 workers learn how to operate and our customer also very satisfied my job. but the most important that i also made many friends in Africa, that is a beautiful memory in my life.
TITAN Best Service in Africa - www.titanvehicle.com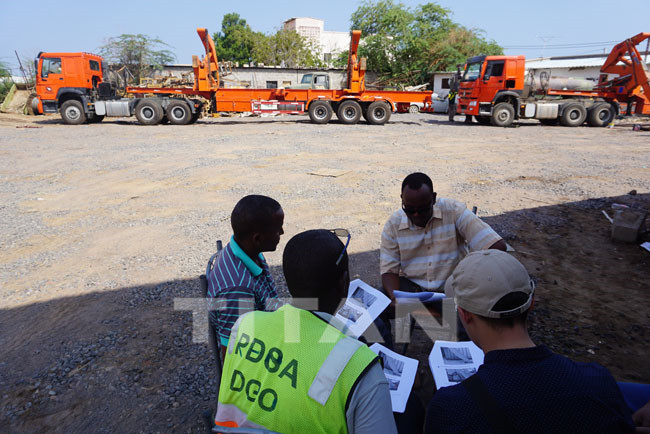 Video-TITAN 40ft Container Side Loader