TITAN 40,000 liters Fuel Tanker Trailer for Africa
Good news!! Titan Vehicle exports 10 units 40,000 liters fuel tanker trailer for africa. Titan 40,000 liters fuel tanker trailer is used to transport palm oil. Titan Fuel Tanker Trailer can be produce with 1 compartments to 7 compartments to meet your transportation needs.
With the durable quality, competitive price, reliable after-sale service, TITAN trailers has successfully entered into over 50 countries and areas around the world, such as: Argentina, Chile, the Philippines, Vietnam, Malaysia, Thailand, Kenya, Djibouti, Ethiopia, Malawi, Uganda, Zimbabwe, Zambia, Algeria, Sudan, Pakistan ect.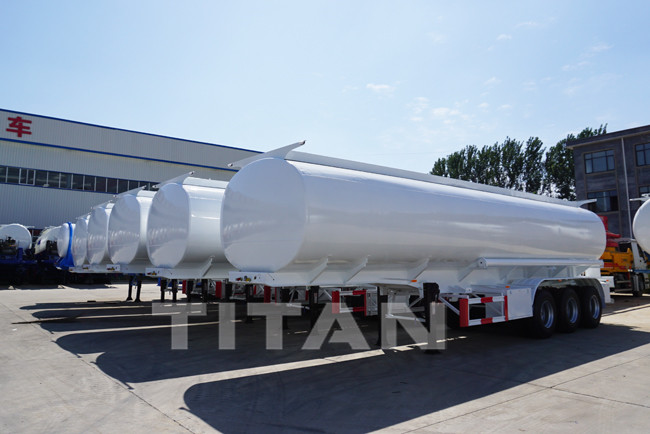 TITAN 40,000 liters Fuel Tanker Trailer - www.titanvehicle.com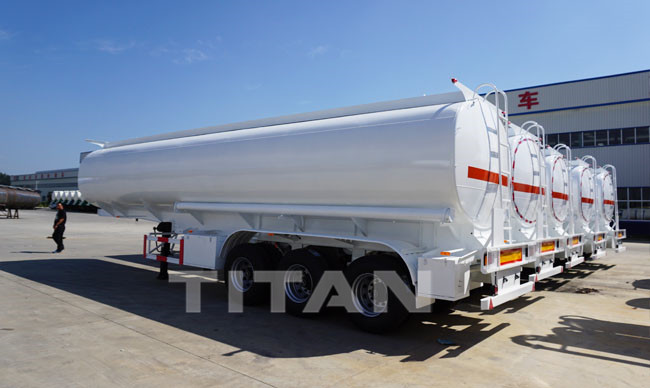 TITAN 40,000 liters Fuel Tanker Trailer - www.titanvehicle.com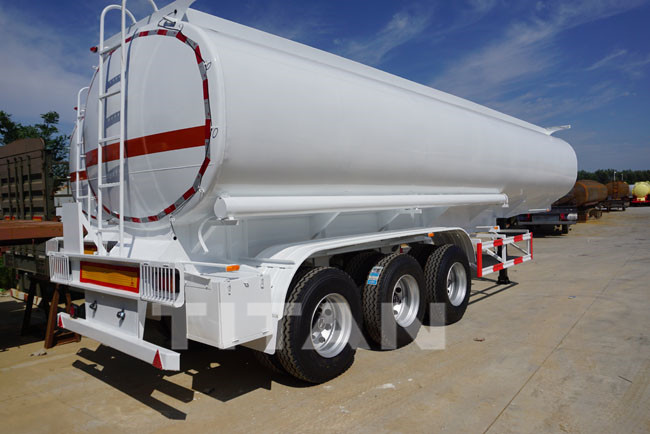 TITAN 40,000 liters Fuel Tanker Trailer - www.titanvehicle.com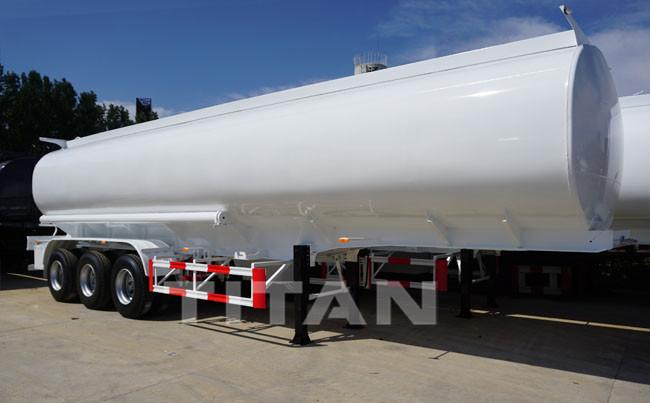 Video-TITAN 40,000 liters Fuel Tanker Trailer for Africa