TITAN 3 Axles Tipping Semi Trailer with 60 ton loading capacity
In 20th-Nov-2017, TITAN deliver 2 units 3 axles tipping semi trailer to west africa.
TITAN tipping semi trailer with 45cbm volume and its loading capacity is 60ton. up to now, TITAN have exported 2 axles tipper trailer, 3 axles tipper trailer and 4 axles tipping semi trailer to Africa, and the loading capacity of tipping trailer is from 40 ton to 100 ton for customer transportation needs. For the 4 axles tipping semi trailer which have 1 axles with air suspension, that can ensure the 1 axles can lifted up when no-load state.
Below the video and pictures of our tipping semi trailer.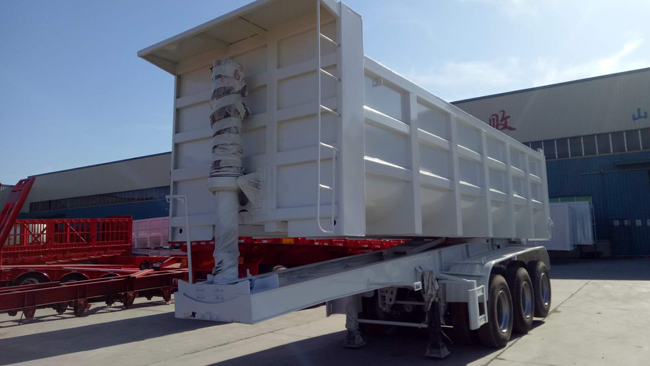 TITAN 3 Axles Tipping Semi Trailer-www.titanvehicle.com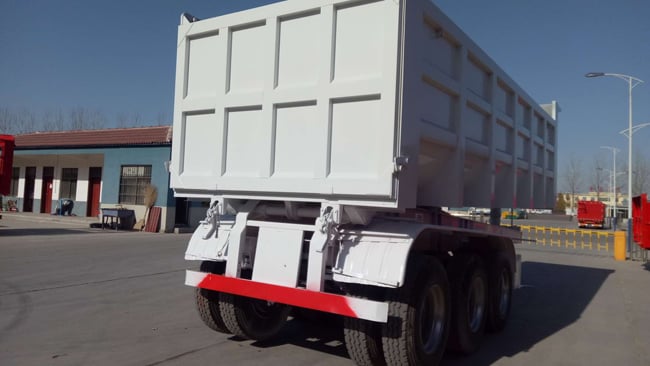 TITAN 3 Axles Tipping Semi Trailer-www.titanvehicle.com
Video-TITAN 3 Axles Tipping Semi Trailer-www.titanvehicle.com