TITAN New product-Wheat Flour Trailer
Titan design and produce new wheat flour trailer for transporting the bulk wheat flour, clear flour, low ash flour, and other food material in bulk.the wheat flour trailer is also called wheat flour bulk carrier. In order to keep the quality of wheat flour, the material of our Titan Wheat flour trailer adopts stainless steel material or Aluminium alloy material.The volume of Titan Wheat Flour Trailer is from 42cbm to 60cbm.
Titan offer wheat flour trailer with diesel engine and compressor and we have flexibility on the specification of wheat flour trailer transport. Titan can provide the most competitive price and durable wheat flour trailer for you.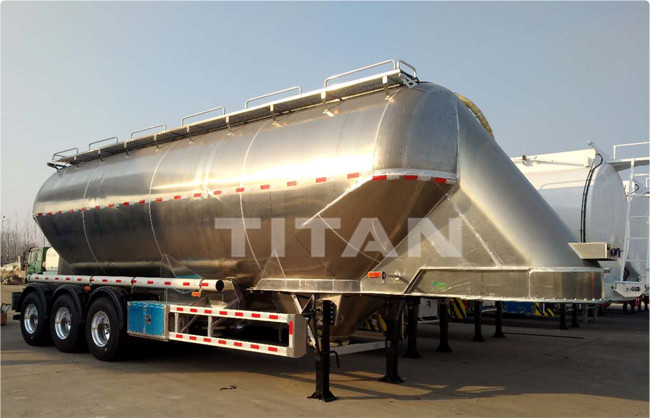 TITAN Wheat Flour Trailer -www.titanvehicle.com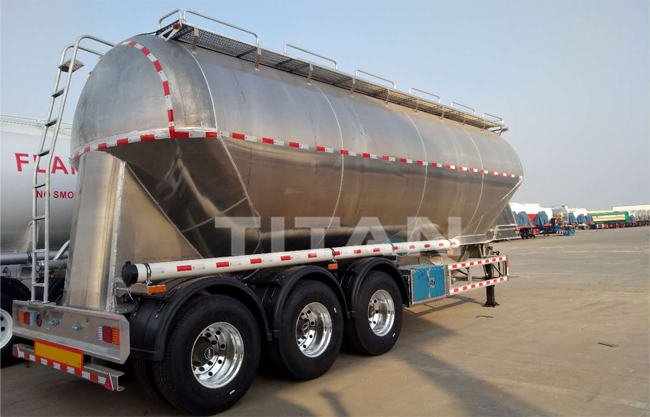 TITAN Wheat Flour Trailer -www.titanvehicle.com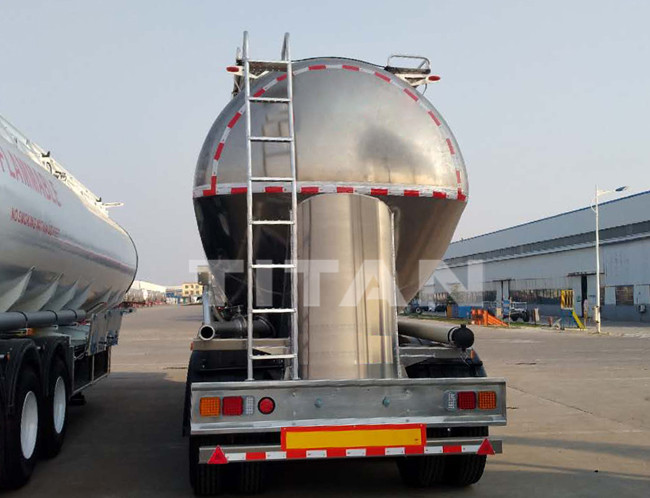 TITAN Wheat Flour Trailer -www.titanvehicle.com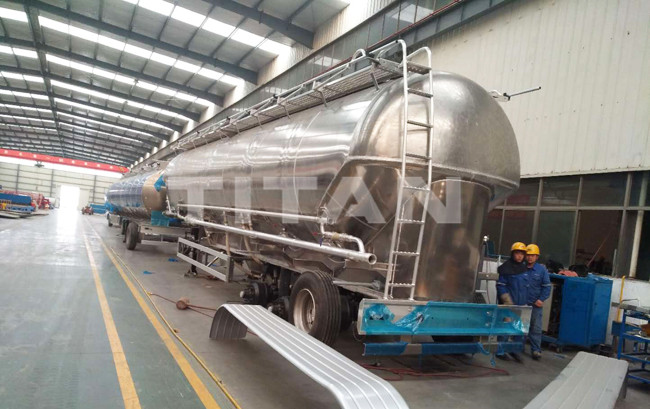 Video-TITAN Wheat Flour Trailer