New product! TITAN Both Side Tipping Semi Trailer for Africa
Titan both side tipping semi trailer, which can unload the cargo on the both side of trailer. due to the lifting angle of both side tipping is small, so compare with the common tipping trailer which unload the cargo from the rear of trailer, it can ensure more safety when unload cargo and discharging speed is faster too. Therefore, the both side tipping trailer will get more and more popular soon.
Besides, TITAN Tipping semi trailer with side walls, so it can not only can be used tipping trailer, but also can be used as the side walls tipping trailer. it can be used for transport 40ft container, 2 units 20ft containers and bulk cargos.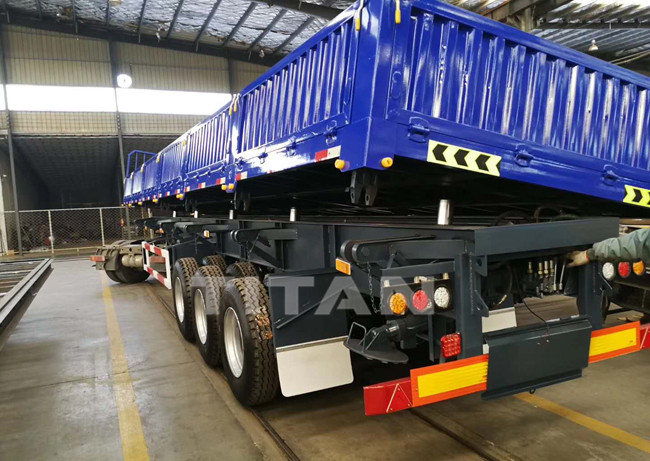 TITAN Both Side Tipping Semi Trailer for Africa-www.titanvehicle.com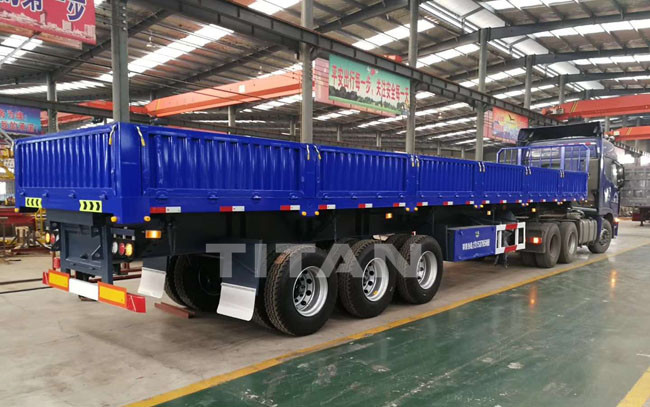 TITAN Both Side Tipping Semi Trailer for Africa-www.titanvehicle.com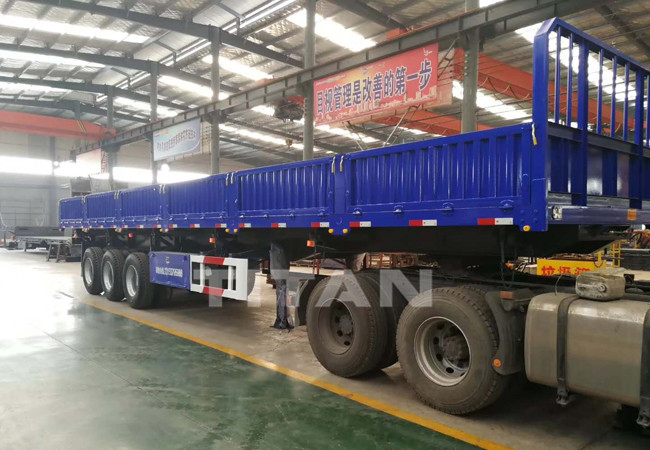 TITAN Both Side Tipping Semi Trailer for Africa-www.titanvehicle.com