New TITAN 56m wind blade trailers are finished
TITAN design and produces 56 meters Wind Blade Trailer that is with single to triple extendable decks, and a loading length up to 56 meter for hauling 45 meters to 80 meters long wind tower blade, and other long bulky goods. Maximum maneuverability is guaranteed by our hydraulic forced steering with turntable bolster or Friction steered axles and hydraulic steering axles. TITAN Extendable Wind Blade Trailer can be adjusted to fit any size or brand of turbine blade for your transportation needs.
FEATURES
Extension length: from 21.5 meters extendable to 56 meters.

Transport 45 meters to 80 meters long wind blades

Loading capacity is 60 ton

Steerable axles, all wheels steering.

Highly robust frames and outstanding stability of extension beam

Mechanical spring suspension as standard, pneumatic suspension or hydraulic suspension is optional

Manual operation and wireless remote control to control the steering system.
Photo: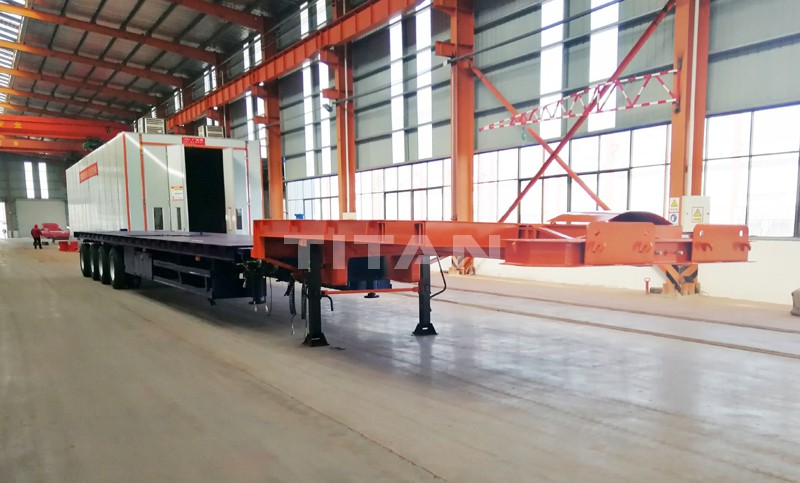 56 meters wind blade trailers -www.titanvehicle.com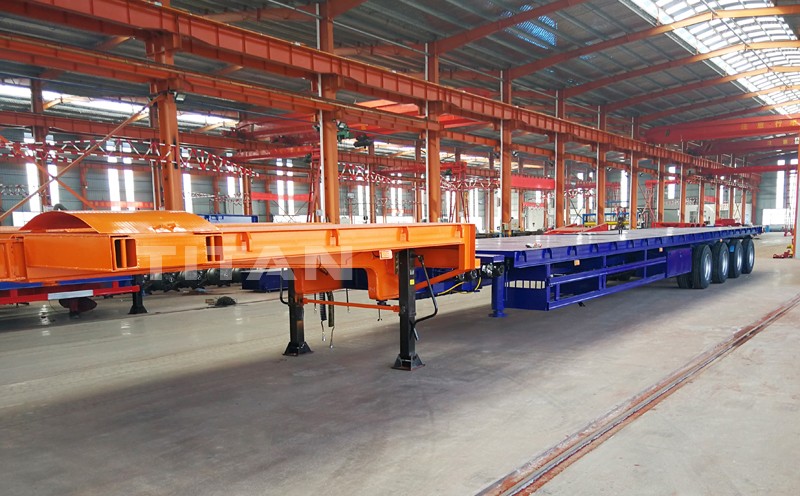 56 meters wind blade trailers -www.titanvehicle.com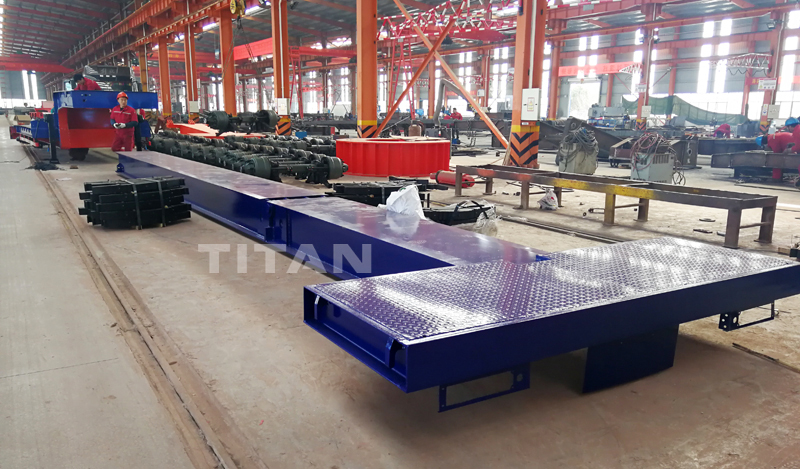 56 meters wind blade trailers -www.titanvehicle.com
IF you're interested, just contact me by email: annie@titanvehicle.com. Or whatsapp: +8618615679755