There is a company in South Africa that specializes in repairing and modifying trucks called Bayside Truck and Trailer Solutions, just as us, TITAN VEHICLE, semi trailers manufacturer in China. Not long ago, a Scania R900 tractor that they modified appeared on many foreign websites.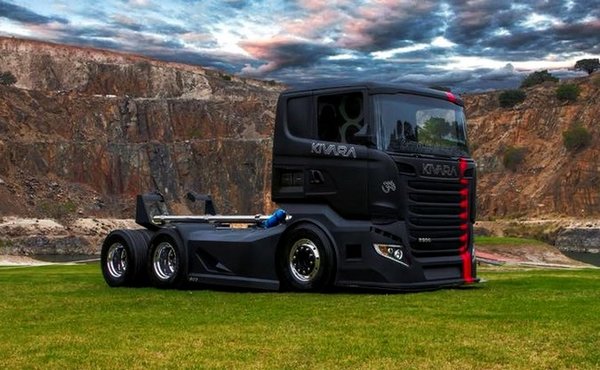 The modified car, called KIVARA, is designed to participate in truck races. Based on the Scania R900 tractor, Bayside has made a number of modifications, such as completely redesigning the bumper, fender and side shroud to make it look more aggressive.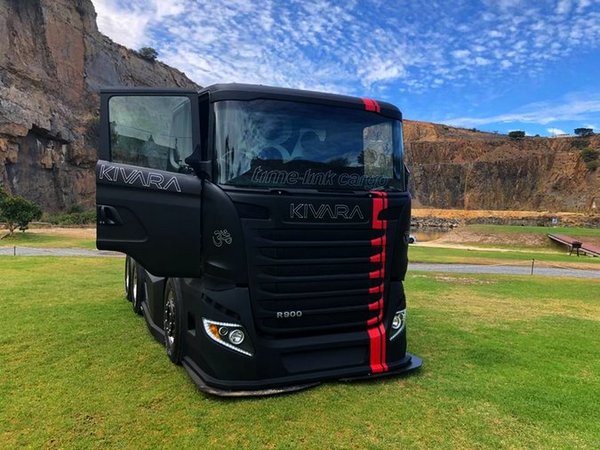 In addition, Scania's tourist lights, built-in sunroofs and built-in sunroofs, replacing the rearview mirror with a camera, and an aluminum exhaust pipe on the chassis, together with matt red stripes and aluminum wheels... All these changes make KIRARA more dynamic and add a bit of domineering.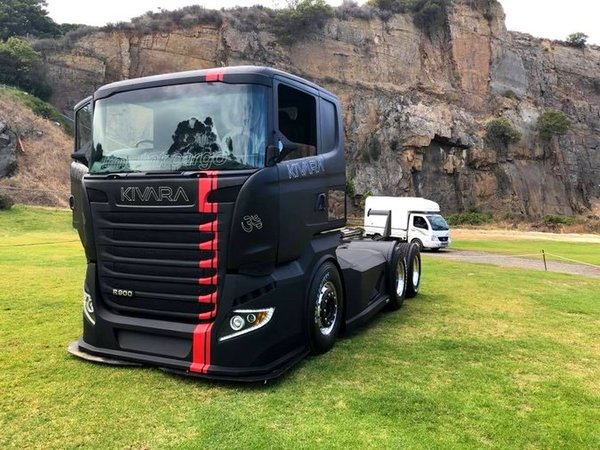 In the interior, almost all parts of the Scania R900 KIVARA are wrapped in leather, including seats, door panels, steering wheels and more. The powerful sound system consists of 12 speakers – 3 on each door and 6 on the back of the seat.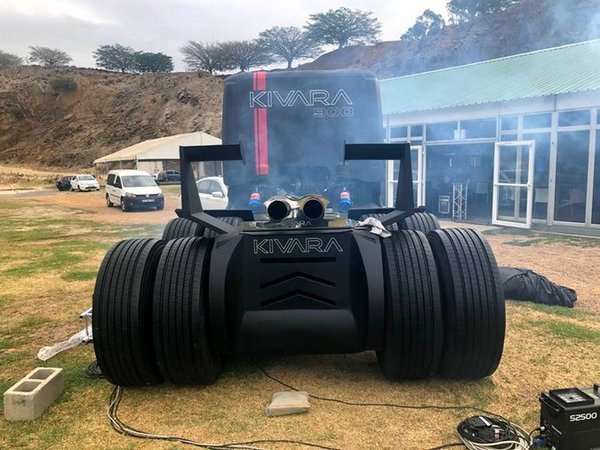 What's more, the company has also modified Scania's engine. It can produce more power after a series of changes. For example, ship components are used, the ECU (Electronic Control Unit) is reprogrammed, and nitrous oxide is injected. It is said that the maximum power of this modified KIVARA can reach 1400 horsepower. The truck looks very cool.