Today for the lowbed trailer, we TITAN VEHICLE has book the vessel for our client. As the request of our client, the capacity of the low bed trailer is 80 ton, with 3 axles. This low loader trailer can be loading large-scale engineering equipment, heavy machines, also can load other bulk cargo, containers, even longer goods. Because we can make the extendable lowbed semi trailers.
Lowbeds can carry heavy loads, dozers, construction machines, transformer, generator and different kind of machines. Here I want to share the photos with you.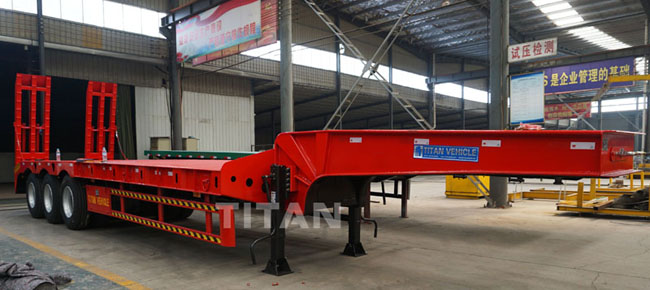 80t low loader trailers -www.titanvehicle.com
80t lowbed for shipping now-www.titanvehicle.com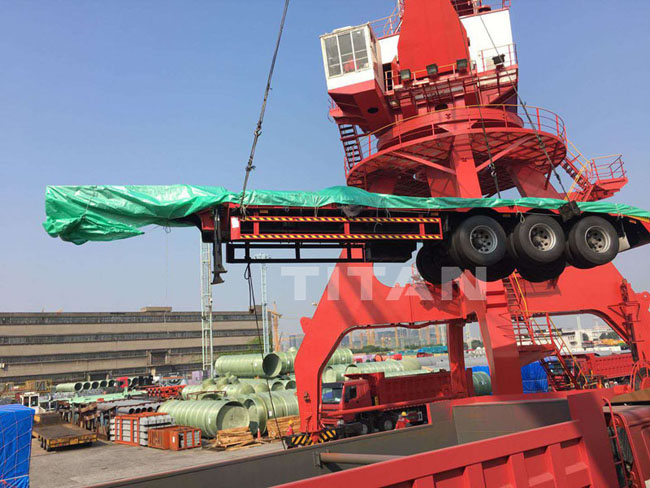 3axle low loader trailers for sale -www.titanvehicle.com
Video
If you're interested, just send us Inquiry, we'll send you the price with detailed quotation.