Zimbabwe client 3 axles 42 cbm oil tanker trailer,he find us through www.titan-vehicle.com.
TITAN fuel tanker trailer, adopt advanced design concept. used for carrying different liquid like fuel, petrol, water, palm oil, bitumen asphalt etc.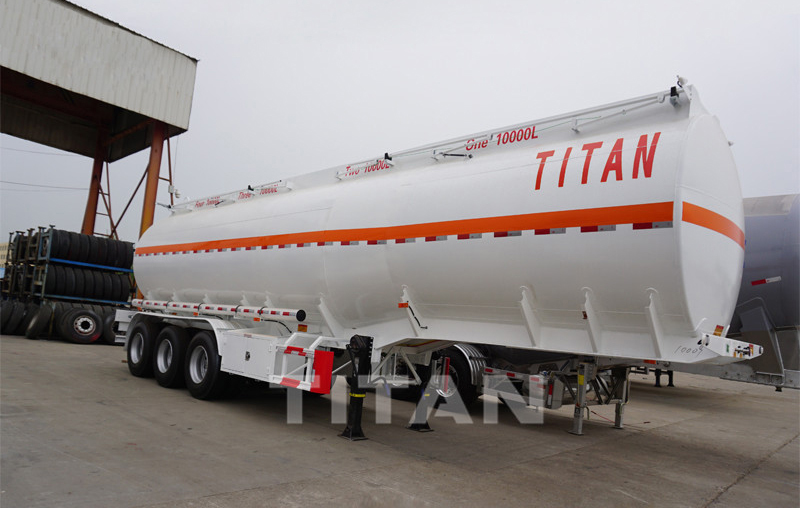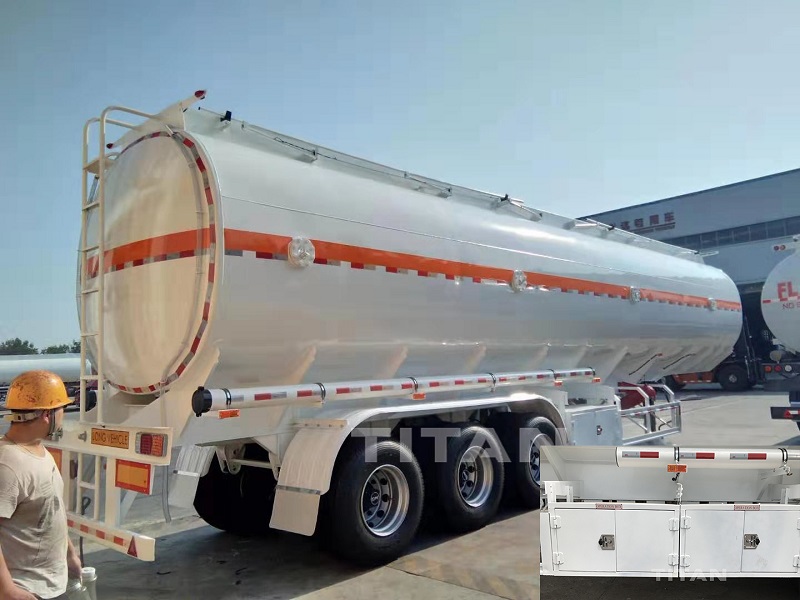 We adopt famous brand parts for our tank trailer, it save costs & ensure long-time service. Like JOST, WABCO braking valve etc. We use famous German WABCO braking valve will definitely shorten the Braking Distance. to make the safety of the trailers and the drivers.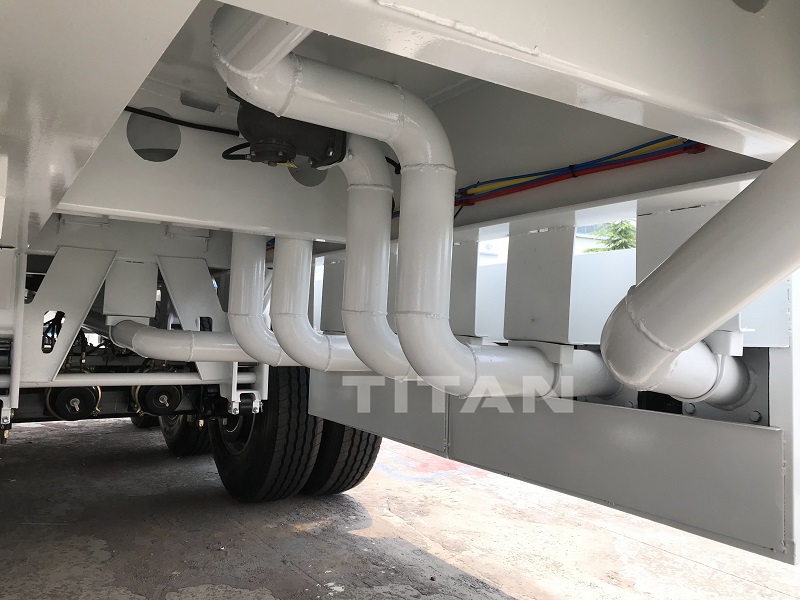 With constant innovation, unmatched durability, and toughness along with many options, TITAN Trailers will outlast any competitor's trailer while maintaining a high resale value.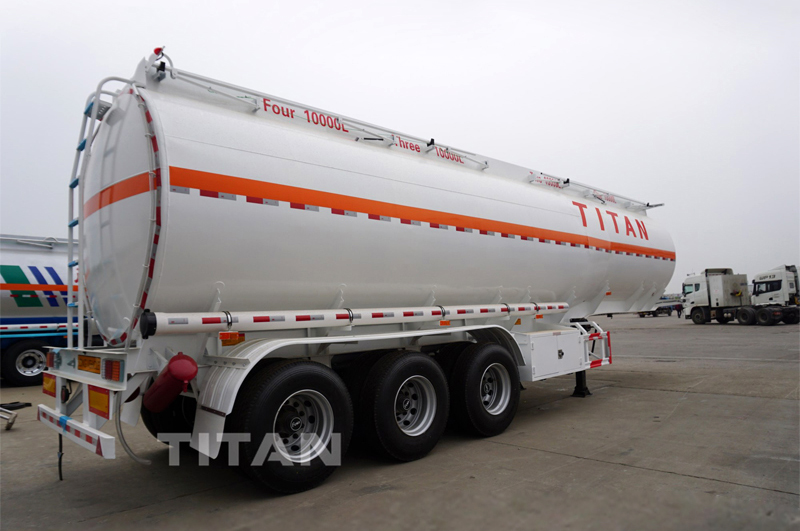 Video show