40Ft Container Side Lifter has been tested successfully and will be send to Papua New Guinea
Papua New Guinea customer purchased 40ft side lifter has been successfully tested and will be packaged and sent to customers on September 11.TITAN all semi trailer will be test before shipment.It can ensure that customers experience and container side loader quality.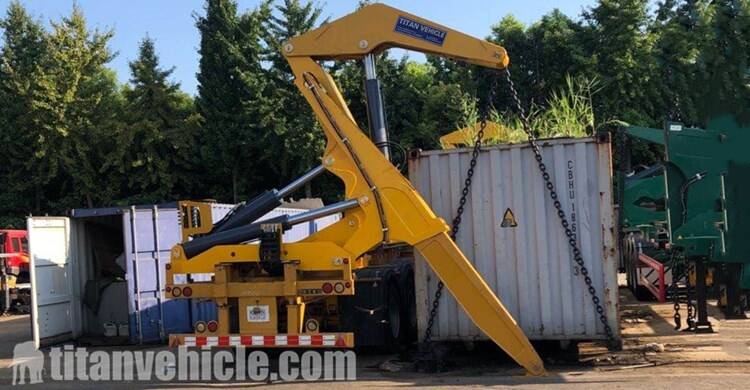 40Ft Container Side Loader For Sale
Container side loader is slightly more complicated than other semi trailers, but we have detailed operation videos and explanation videos.Here is video operated by technicians.TITAN have professional English technicians, don't worry about communication problems.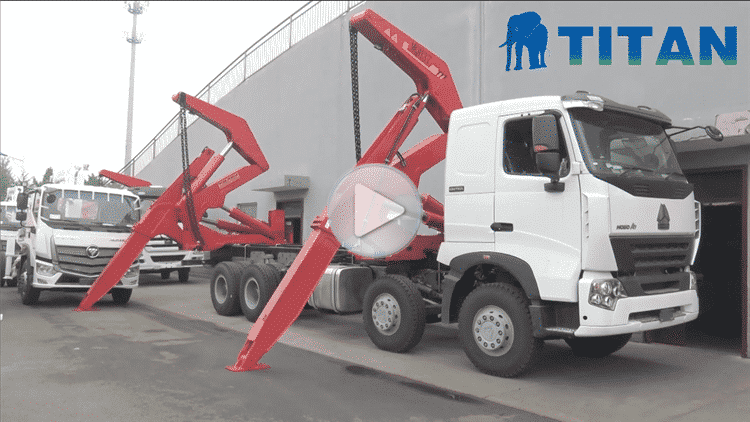 Operate Video Of Side Lifter
Side loader container truck transport service has come a long way to cater to people by functioning in a wide arena of locations which includes services of heavy hauling, trucking by flatbed, transport services of intermodal areas etc. Before deciding to opt for this, one should completely comprehend all the benefits that come along with it to expect better results and proficiency.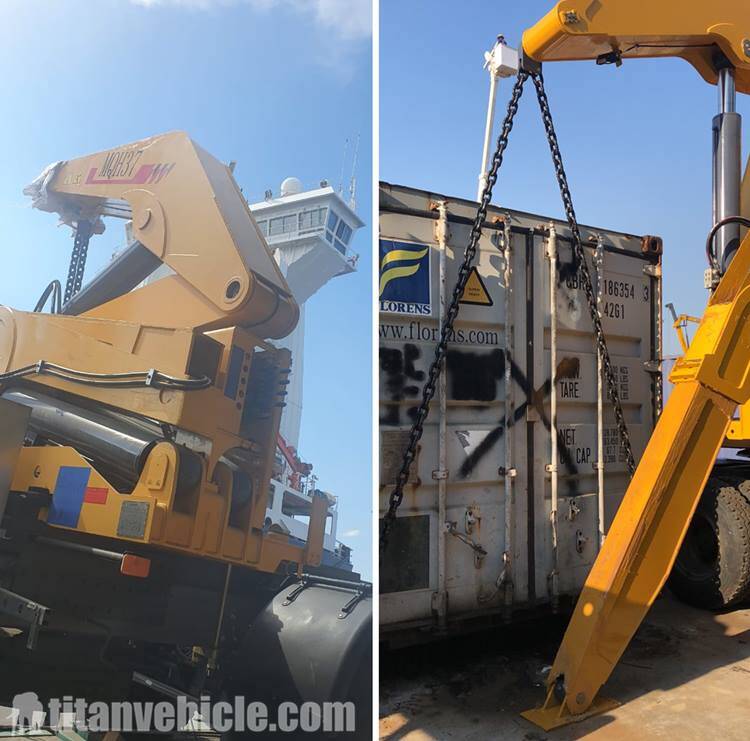 Details of 3 Axle Container Side Loader
The advantages of using side loader transportation to deliver your shipping containers:
1.Quick turnaround
As previously mentioned, the efficient automation of a side loader truck means they can both load and unload containers very swiftly. This makes them an ideal choice if you require containers to be delivered promptly, and reduces downtime experienced due to lengthy loading and unloading procedures.
Side loader transport service is very efficient in moving cargo because their vehicles are pre-equipped with all the necessary paraphernalia needed to move them.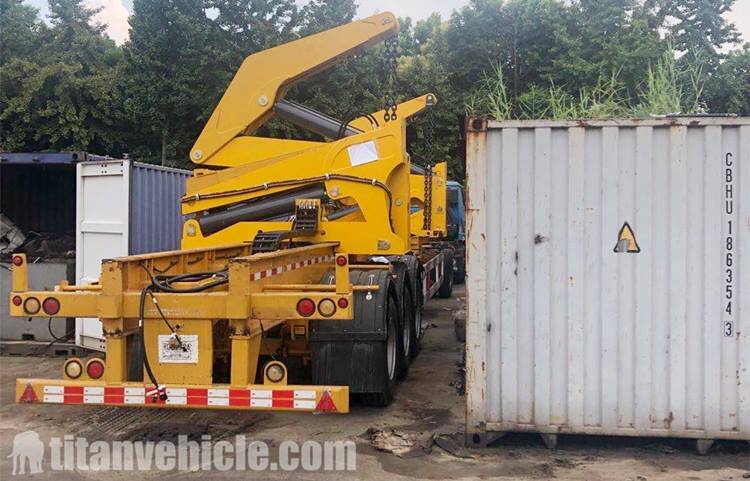 Testing of Side Loader Truck
2.Agility
Hammar container lifter transport service employs swift and dainty movements which makes the work easy. Thus, the package can be turned around pretty efficiently with the use of these novel vehicles. If one needs their package to be delivered with no time lost, this is the option to look out for.
3.Easy unloading in tight spaces
Besides being more difficult to load than side loader trailers, tilt-tray trailers also require significantly more space to safely unload their containers, driving forward while gently depositing the container by tilting the loading bed it rests on.Ease And Efficiency Even In Cramped Sites,the usual disposal of freight seldom requires the need for tilt trays where the cargo is loaded and then later unloaded.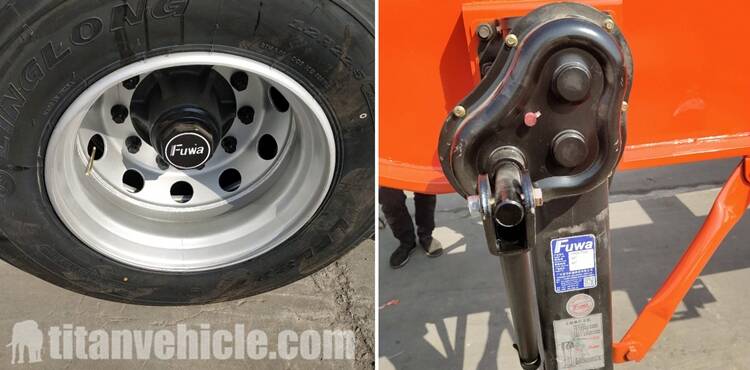 Details of 37T Side Loader Container
4.Minimal labour costs
Side lifter trailer transport service is very efficient in moving cargo because their vehicles are pre-equipped with all the necessary paraphernalia needed to move them. These include cranes and triggers installed in the containers which make the work quite easy. With a significant magnitude of automation, the need for manual labor visibly depreciates.

Drawing of Side lifter
You can download video, you can learn about different types of sidelifter trailers,including 20ft self loader truck, 20ft sidelifter and 40ft container side loader trailer, as well as the process, testing, packaging and customer feedback, etc.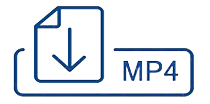 Side Lifter Truck Trailers Video
This kind of semi trailer was designed with lots of advantages and features. If you want to get more information, please don't hesitate to make contact with us.